I AM A COMPANY
Partnerships with companies allow us to forge ahead with projects. Choose how you would like to collaborate with us.
WHAT DO WE OFFER YOU?
f you make regular contributions that add up to more than €600 per year (€50 per month):
• We make a space for your company on our website.
• We will send you a pack with materials that identify you as a collaborating company on our project to share with workers and customers.
YOUR INVOLVEMENT COMES WITH A REWARD
In addition to helping us finance our projects, you can deduct up to 40% of your donations on your corporate income tax return. How?
You can deduct 35% of your contribution (with a limit of 10% of the taxable income).
If you have been donating to the Foundation for more than 3 years, the exemption increases to 40%.
Examples:
If you make a donation of €600, you will get back €210
If you make a donation of €1,000, you will get back €350
If you make a donation of €1,500, you will get back €525
OTHER ACTIONS THAT MAKE YOUR COMPANY GREAT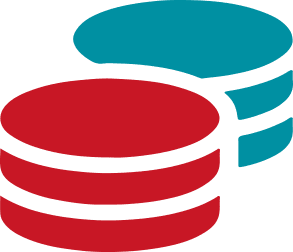 CHARITY FUNDRAISING
We help you create a micro-donation campaign and get customers and workers involved.

ORGANISE AN EVENT
Would you like to carry out an activity to raise money for our projects? Explain it to us.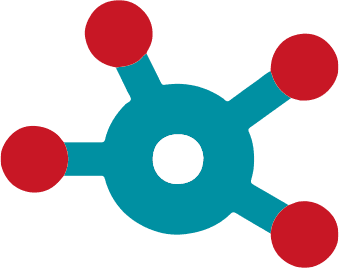 PROVIDE SERVICES
You can offer us services (advertising and communication spaces, IT and management…) that will allow us to save costs.
FINANCE A PROJECT
Our work aims to tackle infectious diseases based on six main lines of research:
• HIV
• COVID-19 and persistent COVID
• Sexually transmitted infections
• Serious bacterial infections
• Infections in immunocompromised patients
• International health and forgotten diseases
For each line, we have a priority list of new projects for this year that are waiting to receive funding for.
CONTACT US
We are looking for companies that want to be part of the fight. If you want to collaborate, contact us and tell us your idea.
Email us →