Research, treatment and cure
30 years fighting for people's health.
Find out more→
Join the fight club!
Help us to achieve even more in the research, treatment and cure of infectious diseases.
Collaborate→
I had COVID-19 three years ago and I still can't walk up the stairs without getting out of breath".
Sheila, 26 years old.
Patient in the Long COVID Unit.
Find out more→
RESEARCH
We lead independent and pioneering research based on each person's clinical needs.
TREATMENT
We have been studying the immune system for 30 years and this experience allows us to offer innovative treatments.
CURE
We help care for people with an infectious disease at Hospital German Trias in Badalona.
HOW DO INFECTIOUS DISEASES AFFECT YOU?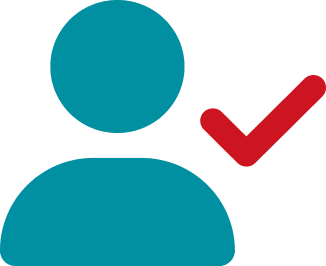 100% of people will experience at least one infection in their lifetime.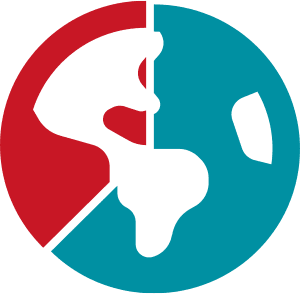 One in three deaths worldwide is due to an infectious disease.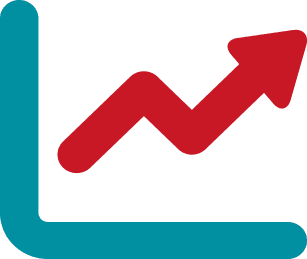 In 2021, 19,866 sexually transmitted infections (STIs) were diagnosed in Catalonia.
JOIN THE FIGHT CLUB!
We need your support to continue to conduct independent clinical research with the aim of treating and curing people suffering from an infectious disease.
REAL TESTIMONIALS
LONG COVID
"It took me a long time to figure out what was happening to me".
Roger, 33 years old
INFECTIONS IN IMMUNOCOMPROMISED PATIENTS
"The disease manifested itself in the form of tiredness and exhaustion".
Josefa, 75 years old
INTERNATIONAL HEALTH AND NEGLECTED DISEASES
"When I was little, I had constant tummy aches and there was blood in my pee".
Aminata, 23 years old
OUR IMPACT IN 2022
1.659
CLINICAL TRIALS CARRIED OUT
4.997
MEDICAL VISITS FOR SEXUALLY TRANSMITTED INFECTIONS
13.176
PATIENTS VISITS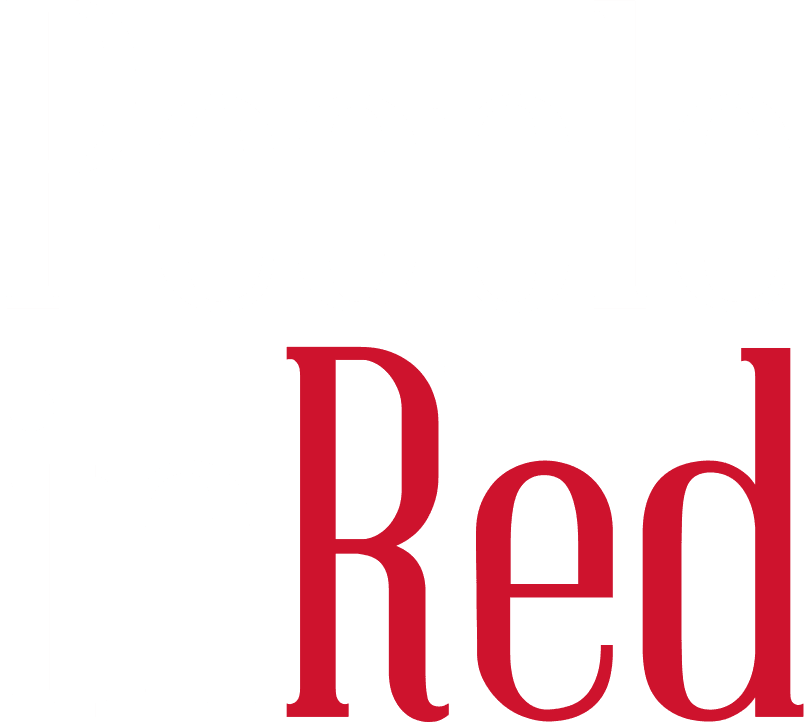 Thanks to the People in Red charity gala, many of our projects are brought to life.
Join! →